this community could be TOTALLY RAD!!!
so we should make little icons and invite people...

here is me and my lily bones, she is a 9 month old staffordshire bull terrier...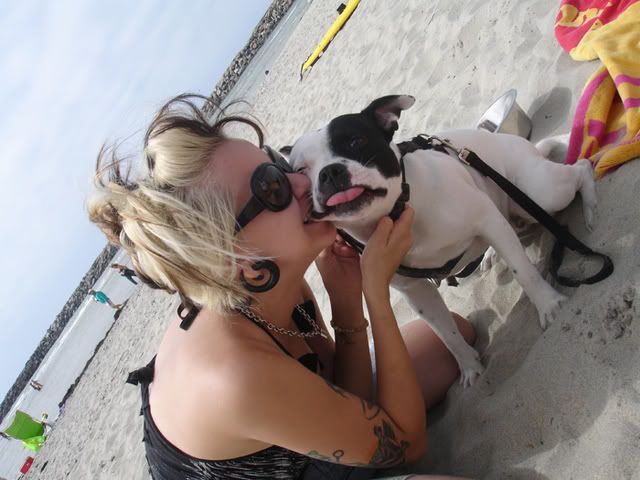 anyways...i found this community while searching for tutorials for dogs for my baby...
so i found this com. but not really any tutorials :(
SO i went out and got patterns.






and

this one...



WISH ME LUCK!!!!